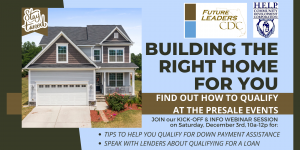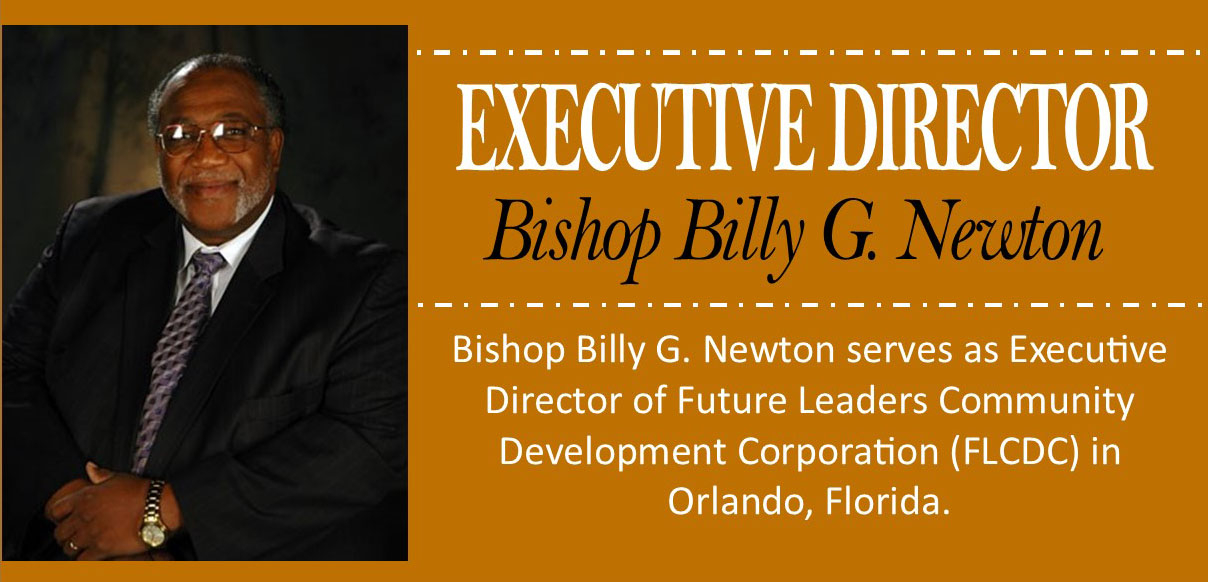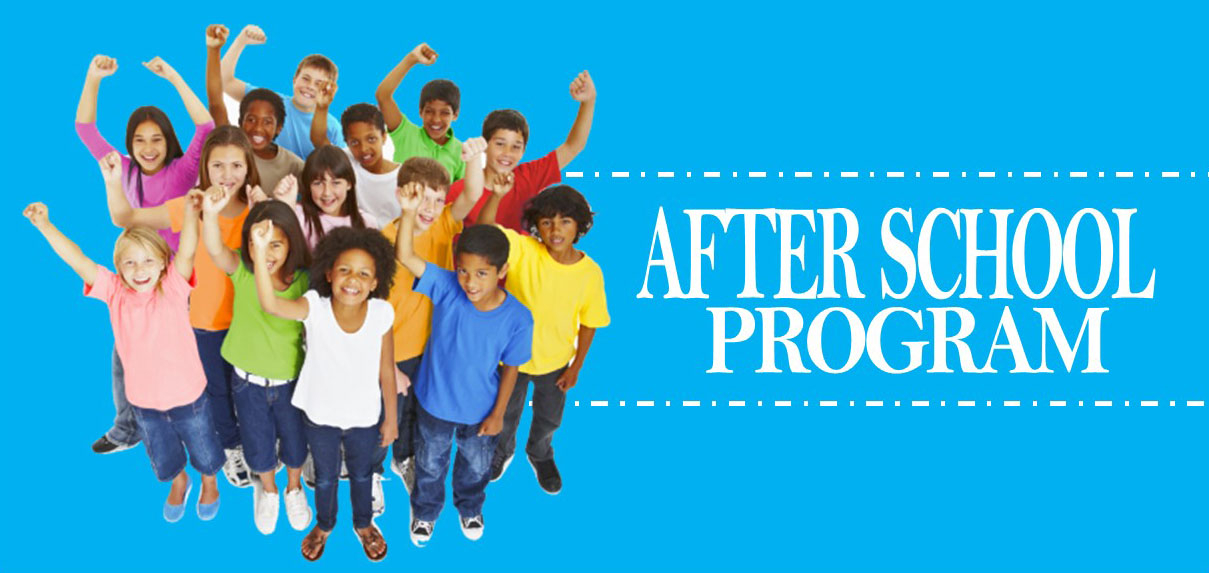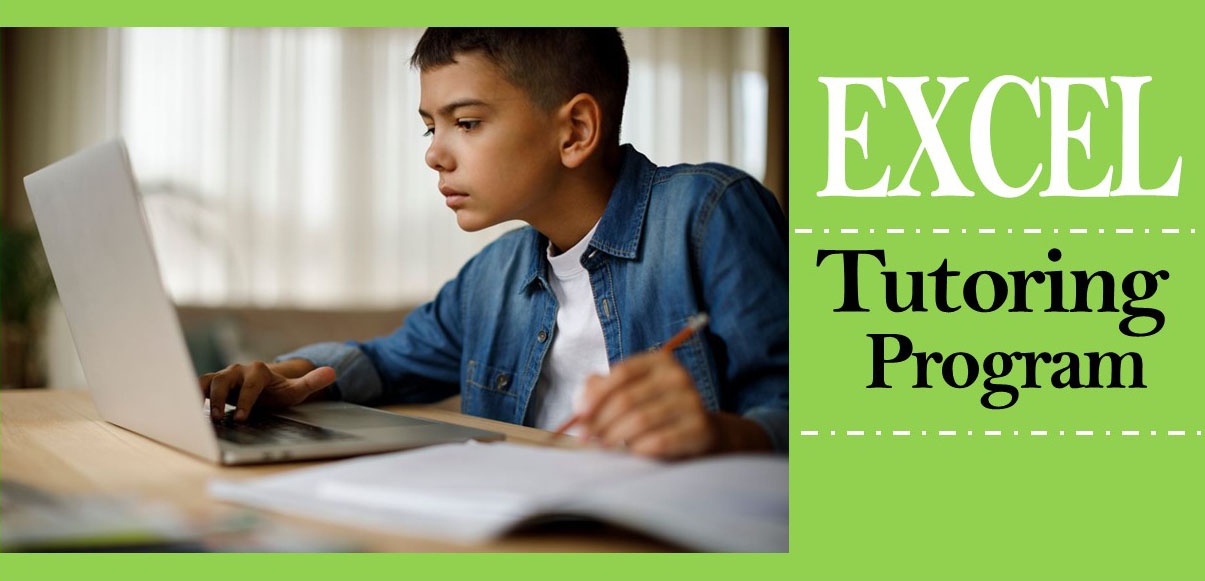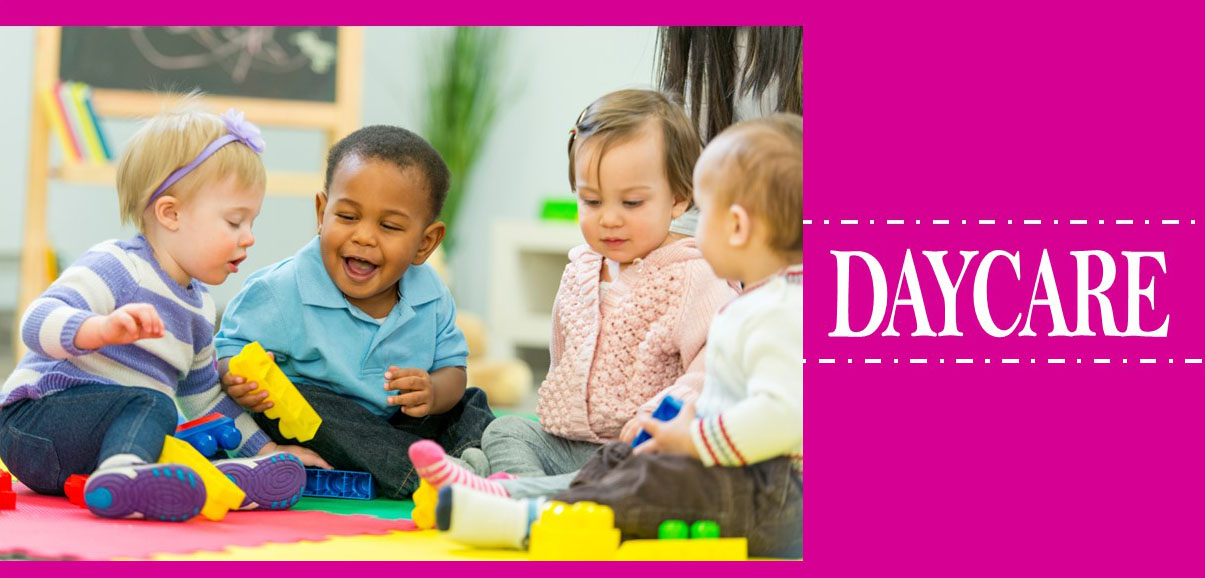 OUR MISSION
We focus on making the maximum positive impacts on our community using housing and education as our primary areas of focus. Our partners, staff members and volunteers provide the momentum that helps us promote positive change. Using data driven models, we provide solutions that make a long-lasting difference resulting in a #brighterfutureforall.
OUR HISTORY
Future Leaders Community Development Corporation was formed to provide sensible solutions for housing, education, and childcare in the Mercy Drive community of Orlando Florida. Thanks to the dedicated partnership of local government & businesses in this amazing community, we have consistently grown since 2001.
Today, we are proud to offer the Community Real Estate Development Initiative and the EXCEL Education Enrichment Center which includes the Future Leaders Learning Center.
OUR TEAM
Our amazing team of staff members, partners and volunteers are committed to helping others. We take our convictions and turn them into action. Think you would be a good fit? Get in touch for more information!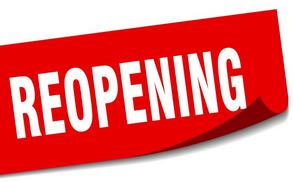 Future Leaders Childcare will be re-opening for business from Monday – Friday (7:00 am to 5:00 pm). Enrollment is on Monday through Thursday from 11:00 am – 3:00 pm (6 weeks to 5 years old). To enroll please call 407-295-7979 to schedule an appointment to register. We are still practicing CDC guidelines to keep your children and our staff safe from COVID-19.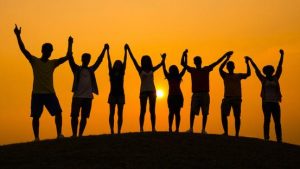 Help us make a difference.
Your support and contributions will enable us to meet our goals and improve conditions. Your generous donation will fund our mission.

A BRIGHTER FUTURE FOR ALL
FLCDCorp also recognizes that the growth, development and success of our communities are influenced by society, education and family. That's why we are setting our sites on the future with our Community Real Estate Development Initiative (Single Family Homes & Townhomes), and educational programs and childcare support.