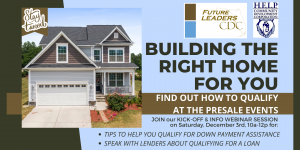 Our mission today is the same as it was on our first day in business.
"Providing life-changing experiences that enrich communities through housing and education."
Our real estate development team at the FLCDCorp is a partnership of people and companies that manage real estate development transactions to benefit families with low to moderate incomes. We are on the cutting edge of converting ideas into reality to improve our communities and the quality of life for those who live in the communities we serve.
We are always looking for serious partners who are Interested in shaping a #brighterfutureforall, contact us at bnewton@flcdcorp.org or call 321-947-7562 or 407-295-5040 for additional information.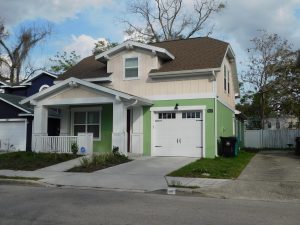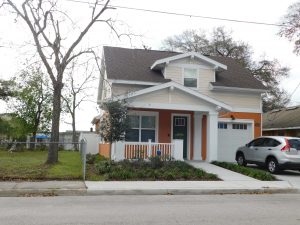 Details of the house: 2-story, 2,056 square feet, 4 bedrooms, 2 1/2 bathrooms, 1 car garage, Play room, and comes with security system.
​For more information and to receive an application to qualify, please contact bnewton@flcdcorp.org .